Dr Sultan's My Health Explained Team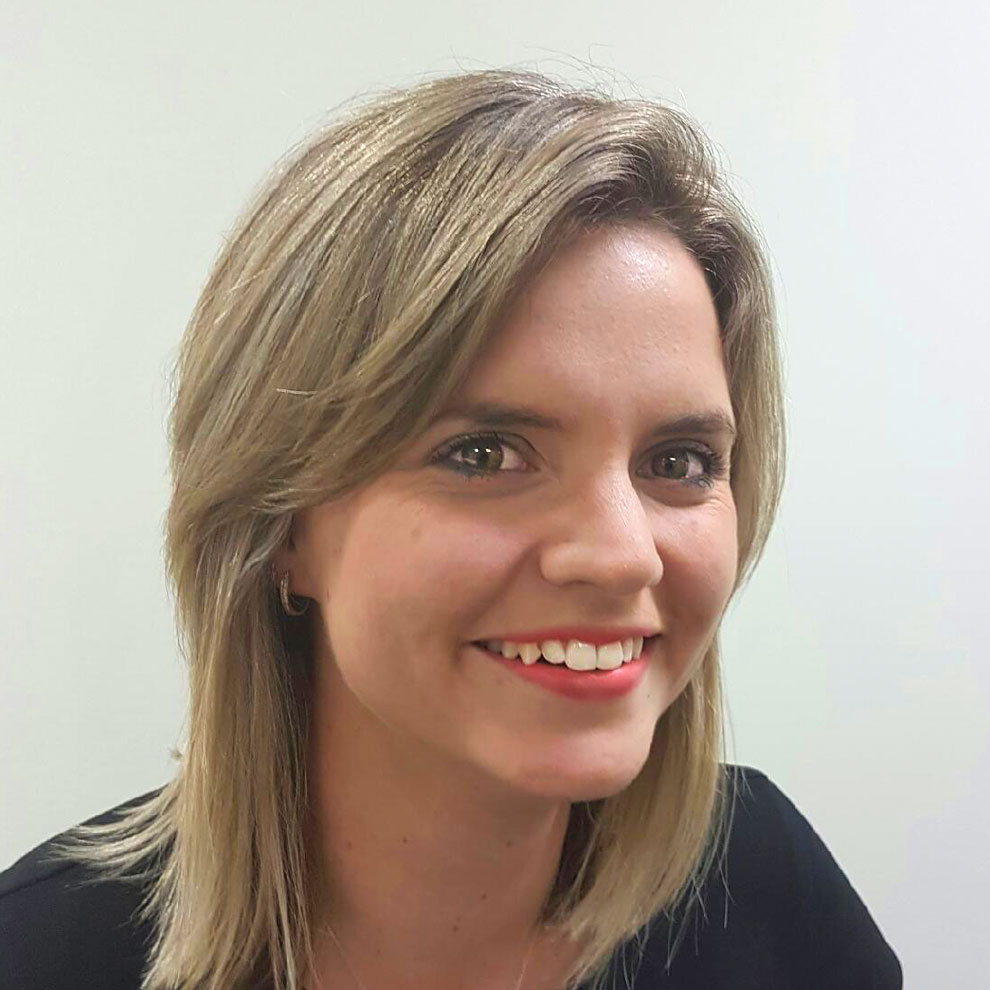 Lisa Urquhart
Accredited Practicing Dietitian, Accredited Nutritionist. App.Sc. (Ex.&Sp.Sc), B.Sc.(Nutrition) (Hons)
Lisa studied both Nutrition & Dietetics and Sport Science at the University of Sydney. She went on to further develop an extensive knowledge nutrition specific to diabetes, and enjoys working with people to get their most out of their nutrition for their health and wellbeing.
Lisa has comprehensive experience in nutrition related to insulin pumps and insulin therapy, sports diabetes and diabetes during pregnancy. She has a practical and easy to understand approach to weight management and lifestyle modification in prediabetes and Type 2 diabetes.
Lisa started her dietetics career at Royal Prince Alfred Hospital Allergy Unit and has experience working in a wide range of settings at Coffs Harbour Hospital. Lisa found her passion at the Coffs Harbour Diabetes Centre working closely with a specialist team of clinicians. She is currently involved in recipe development and consulting for Diabetic Living Magazine.

Astrid Tattersall
RN, BSc (Hons), CDE
Astrid studied nursing in London before completing a science degree at Surrey University. She worked within various acute medical settings for 5 years , before specialising in oncology , also completing further qualifications in teaching at this time. In Australia she has been employed in Newcastle as an oncology nurse specialist and educator.
It was at this time she decided to further explore the role of a diabetes educator, an area she had always been interested in. Following completion of a post graduate certificate at UTS in Sydney she is now employed within Dr Linjawi's team of diabetes educators.
The aim of the centre is simple, to provide patients and their families with the education and support to better manage their diabetes. Services provided include insulin pump therapy, continuous glucose monitoring and individual/group sessions for those with type 1, type 2 and gestational diabetes.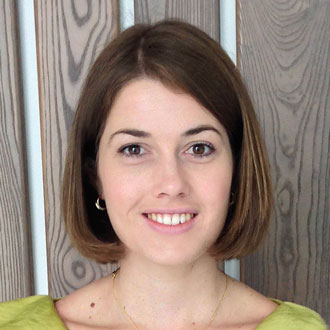 Tara Griffin
Psychologist. BPsych (Hons) MPsych(Clin.) MAPS
After being diagnosed with Type 1 diabetes at 14 years of age, Tara's interest in health began, and she became increasingly aware of the power of thought on human behaviour. She commenced psychological university studies in 2003, and holds a Masters in Clinical Psychology. She further explored her health behaviour interests in her Masters thesis "A Phenomenological Inquiry into Effective Interventions: The Perspectives of Diabetes Educators". Tara presented her Honours thesis "Eating Behaviour, Dietary Restraint and Food Palatability: Implications for Binge Eaters" at the Australian Psychology Society's Annual Conference in 2007, and at the XXIX International Congress of Psychology in Berlin, Germany in 2008.
She has also been a lecturer to fourth year psychology students at Cairnmillar Institute in Melbourne, has been published in "Diabetes Living" Magazine and, whilst living in Northern New South Wales, assisted in the development of Dr Sultan Linjawi's weight loss program, which was the first federally approved private lifestyle modification program in Australia (with an amazing 88% success rate!). In addition to her expertise in human behaviour, Tara has worked in marketing/promotions, circulation, and design roles for newspapers within APN News and Media. She was also the Senior Researcher for a market research company, this included writing and analyzing data for numerous councils, shopping centres, and the University of Technology Sydney.
Tara is a full member of the Australian Psychological Society (MAPS). Since 2011, she has worked with Associate Professor Peter Nottle's specialised bariatric support team, performing pre-operative assessments, as well as post-operative care. She has assisted patients with motivational and behavioural problems, disordered eating, body image and identity issues, self-esteem and self-acceptance, support and relational stress, as well as symptoms of anxiety or depression associated with weight. She has counselled to individuals, families, and couples of all ages with a variety of issues including: depression, anxiety/panic disorder, stress, trauma, behavioural difficulties, relational difficulties, weight-loss, and management of chronic disease, including diabetes mellitus, and multiple sclerosis.